Fellowships & Opportunities
Fellowships & Opportunities
Below are the most recent Fellowships and other opportunities to develop space science careers. Additional information on each one, and how to apply, can be found by following the links.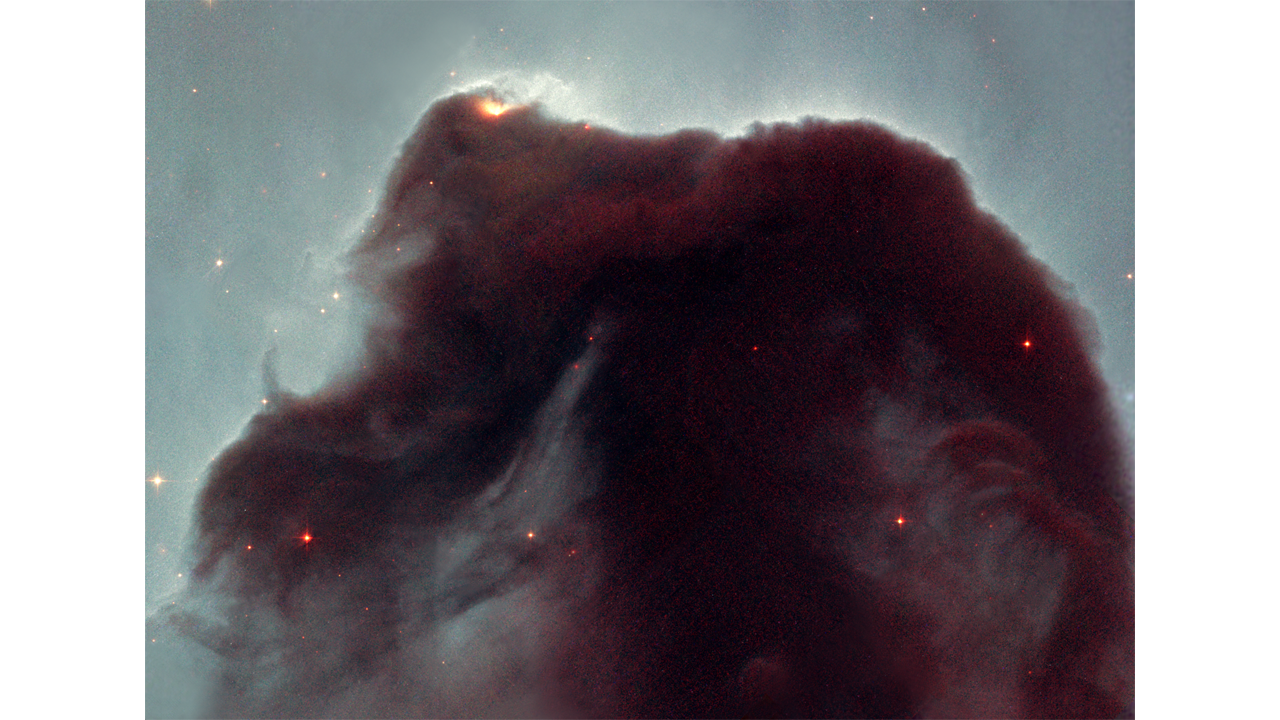 ESA Archival Research Visitor Programme
To increase the scientific return from its space science missions, ESA welcomes applications from scientists interested in pursuing research based on publicly available data in the ESA Space Science Archives. The Archives host data from all current and past ESA space science missions in astronomy, planetary science, and heliophysics. The ESA Archival Research Visitor Programme is open to scientists at all career levels who are affiliated with institutes in ESA Member States and Collaborating States. Early-career scientists (within 10 years of the PhD) are particularly encouraged to apply. Applications by and for PhD students are also welcome.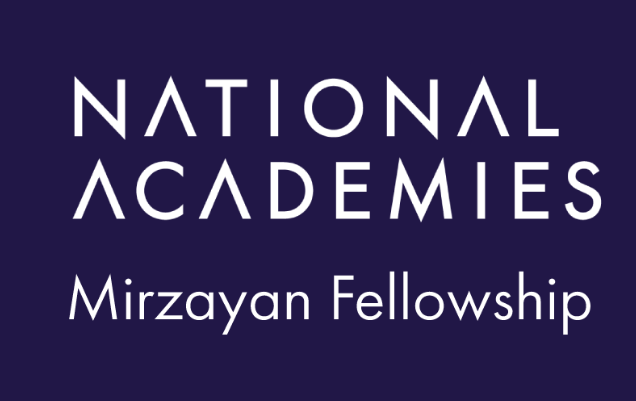 The Christine Mirzayan Science & Technology Policy Graduate Fellowship Program
The Christine Mirzayan Science and Technology Policy Graduate Fellowship Program is a full-time hands-on training and educational program that provides early career individuals with the opportunity to spend 12 weeks at the National Academies of Sciences, Engineering, and Medicine in Washington, DC learning about science and technology policy and the role that scientists and engineers play in advising the nation. This Mirzayan Fellowship offers a unique opportunity to obtain the essential skills and knowledge needed to work in science policy at the federal, state, or local levels.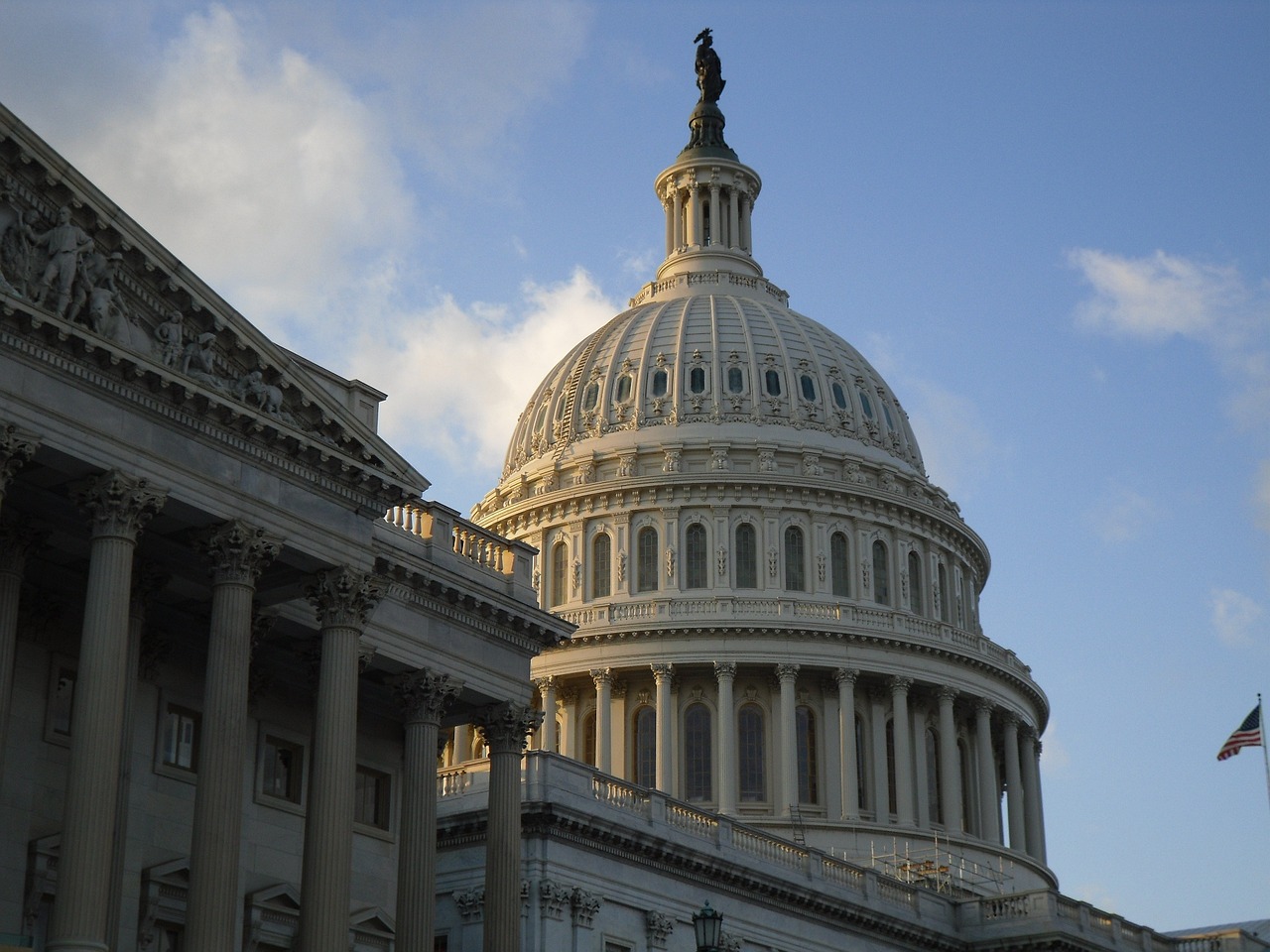 Lloyd V. Berkner Space Policy Internship Program
This Space Studies Board internship program encourages applications from undergraduate and graduate students interested in space science and applications. Applicants must be a registered student at a U.S. university or college and have completed their junior year. An applicant must also have long-term career goals in space science research, applications, or policy, possess excellent written and verbal communications skills in their particular area of study, and respond to guidance, including working independently, using basic research techniques.